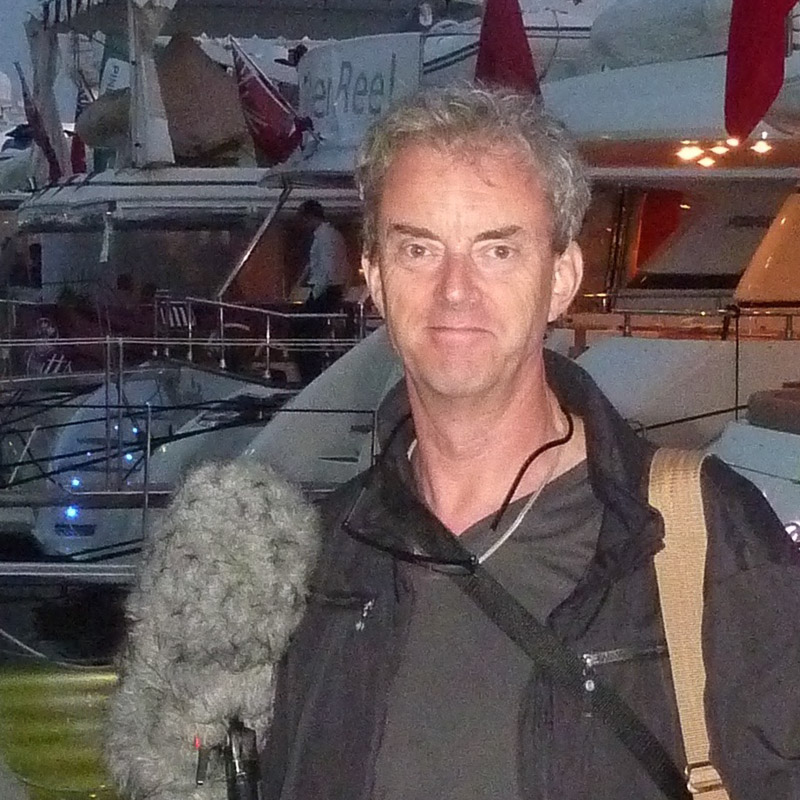 Chris Wherry

Indipendent sound engineer (SI)
He started his sound career in UK with Westward TV later becoming Head of Sound for TV South West.
He later became freelance, working on a wide range of documentary and drama productions for ITV, Channel 4, Discovery Channel and the BBC.
Currently he lives in Slovenia and writes and announces for Radio Slovenia International.