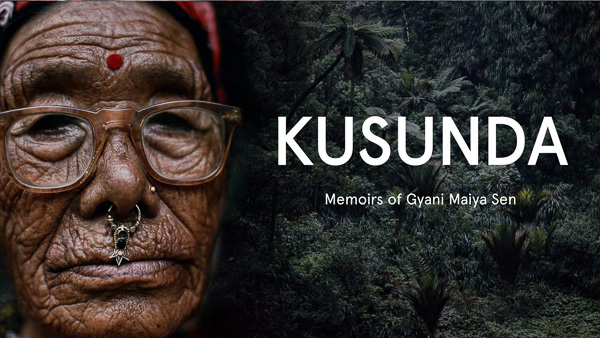 How would it feel to be the last speaker of your language? That's Gyani Maiya Sen's reality. As an indigenous Kusunda woman, Gyani Maiya holds a treasure of knowledge about Kusunda language, culture, and their traditional way of life. At 83, she wants to part with this treasure by sharing what she knows with future generations.
In KUSUNDA, the user takes a virtual journey through Gyani Maiya's memoirs narrated by herself. These narrations will be recorded in Kusunda.
Users will choose and speak out loud words from a virtual Kusunda dictionary, thus learning and keeping the language from falling silent. These voiced-based interactions will in turn help them carve their path through the branched narrative, giving each user a unique experience.
Gyani Maiya will be Clmed using volumetric capture and her memories will be represented by dreamy animations, which are at times blurry and at times vivid/ hyper realistic using photogrammetry.
Participant: Felix Gaedtke - Germany