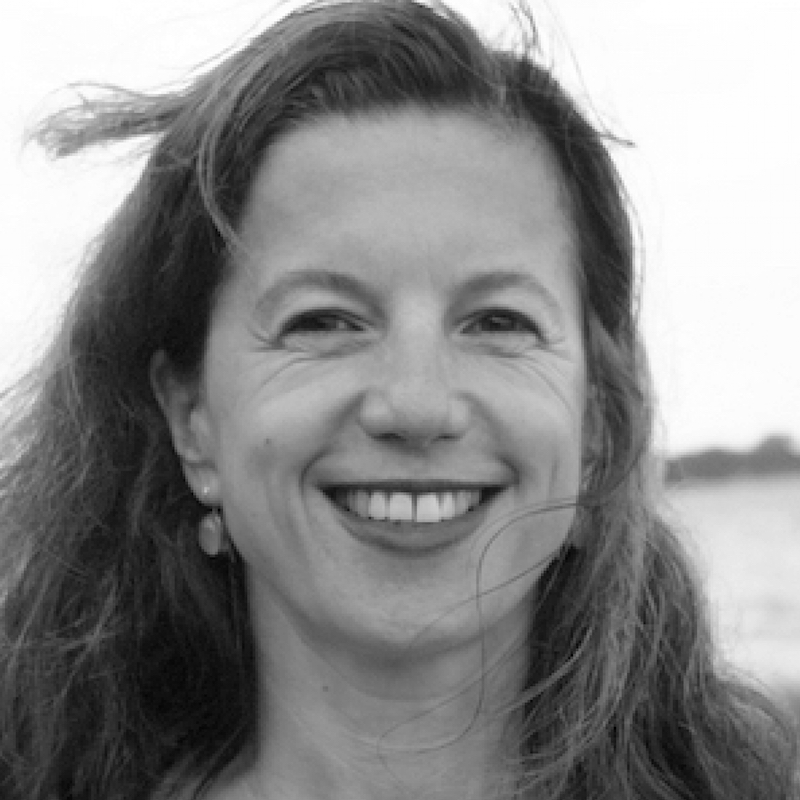 Katrin Nandelstädt

Coach, media trainer (DE)
Katrin Nandelstädt provides presentation and media coaching to a range of professionals from culture, science and business in Berlin and other European cities, individually and also with groups. This includes body language, voice training, managing the emotions, working on beliefs and attitudes, stage presence as well as formulating core messages and storytelling.
Katrin has a university degree in Journalism and Economics, having studied in Dortmund, Berlin and Brussels, and worked as writer and presenter for Deutsche Welle, WDR, ZDF and Deutschlandfunk Kultur.
For 15 years she has been a systemic counselor, business coach, communication, voice and speech trainer and has been awarded further qualifications in mental training, hypnosis, breath therapy and yoga.