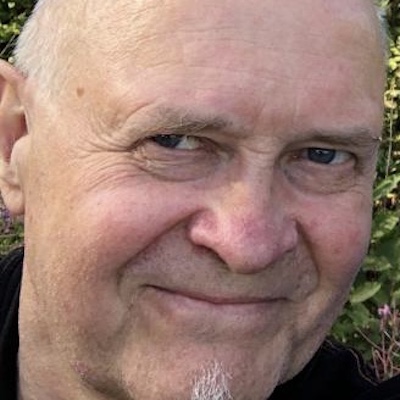 Raimo Lång

YLE (FI)
Raimo Lang is a writer, developer and dramaturge/producer and lives in Helsinki. Currently he works as Head of Developement responsible for product development at the Finnish Broadcasting Company (YLE). Prior to that he held a professorship on interactive media & communication at Media Lab, a new media department at University of Arts and Design Helsinki.
Raimo Lang has done research, professional concept development and training on interaction and cross media since 1995. His projects include fact and fiction for transmedia, internet driven television, real-time web interaction, social projects and programmed narrative database. Currently Lang is a visiting workshop leader in Ludwigsburg Film- and Media Academy, Germany and Baltic International Film- and Mediaschool, Estonia. Previously he has held workshops in DFFB Berlin, Sagas Writing interactive Fiction Munich, Hilversum Media Academy Amsterdam and European Media School.
Prior to 'new media' emergence 1996 Raimo Lang wrote and directed thirteen fiction and documentary films for audiences in Finland and abroad. Lang has MA in film directing and scriptwriting from University of Arts and Design.