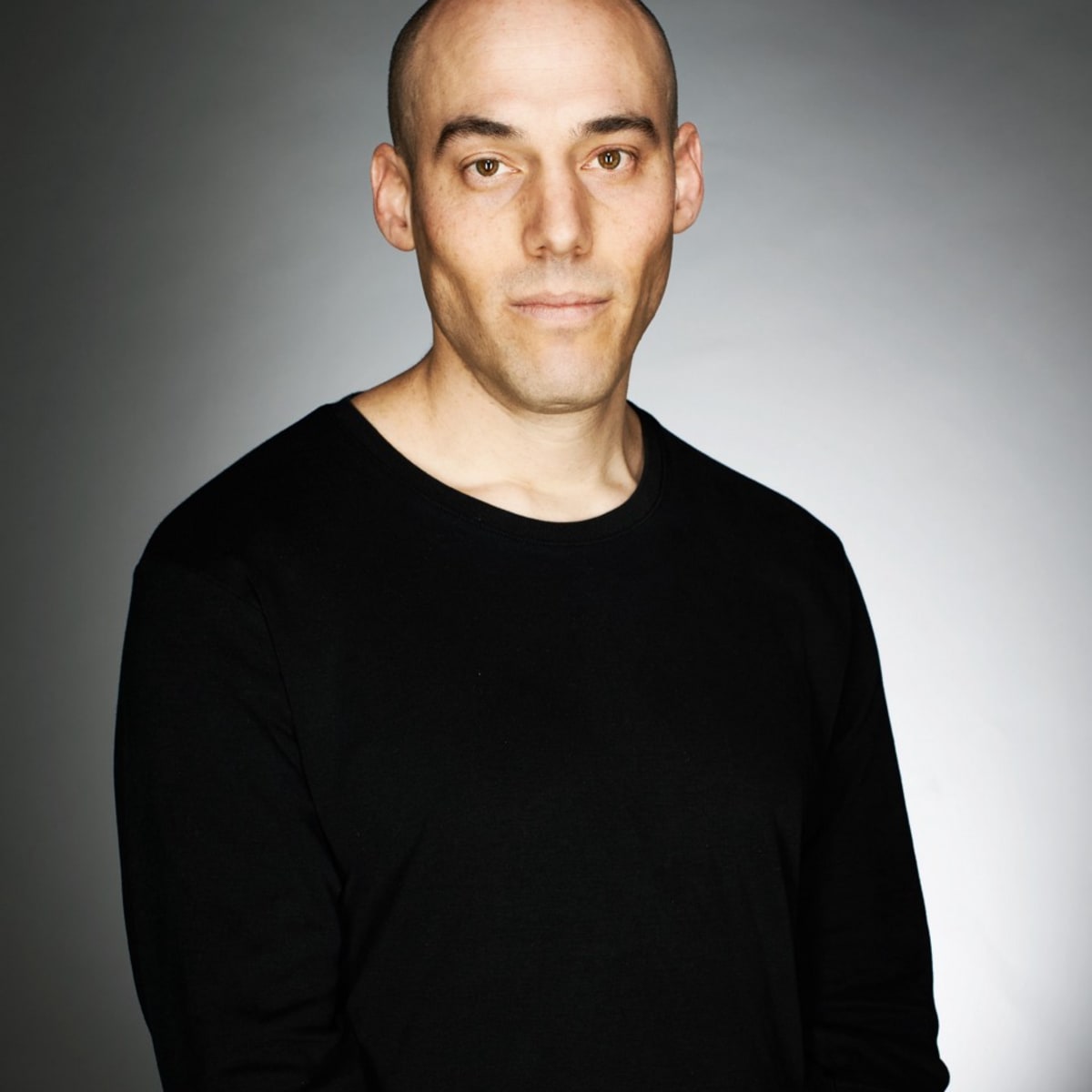 Joshua Oppenheimer

Independent Filmmaker (USA)
Joshua Oppenheimer's films, The Act of Killing (2013) and The Look of Silence (2015), are regarded as among the most important and innovative ever made. They shed light on one of the worst atrocities in human history, the Indonesian genocide, helping transform how Indonesia understands its own past and inspiring a movement for truth, reconciliation, and justice. Beyond Indonesia, public discussion around the films prompted the US government to declassify 30,000 previously secret files detailing America's knowledge of and complicity in the massacres.
Since his debut in 2012, Joshua has received two Academy Award nominations and over 140 international awards, including a MacArthur Fellowship, a BAFTA, an Independent Spirit Award, a Venice Film Festival Grand Jury Prize, two Gotham Awards, the European Film Award, and the Panorama Berlinale Audience Award. His films have been named film of the year by numerous newspapers, magazines, and critics polls, including The Guardian and the British Film Institute's annual Sight and Sound Critics Poll. Joshua's work is included near the top of the BBC and The Guardian's lists of the Best Films of the 21st Century, while IndieWire named The Act of Killing and The Look of Silence the fourth best films of the 2010s and The Act of Killing the best documentary of the 21st Century.
Joshua was the 2017 Guest Director of the Telluride Film Festival, 2017 Tribute at the Sarajevo Film Festival, centerpiece of The Act of Killing retrospective at 2016 San Sebastian Film Festival, winner of the City of Cologne's 2016 Phoenix Prize and a member of the 2016 Venice Film Festival jury. In 2017, Cinema Eye Honors named Joshua a decade-defining filmmaker and both his films as decade-defining films. He is based in Copenhagen, where he is a partner at Final Cut for Real.