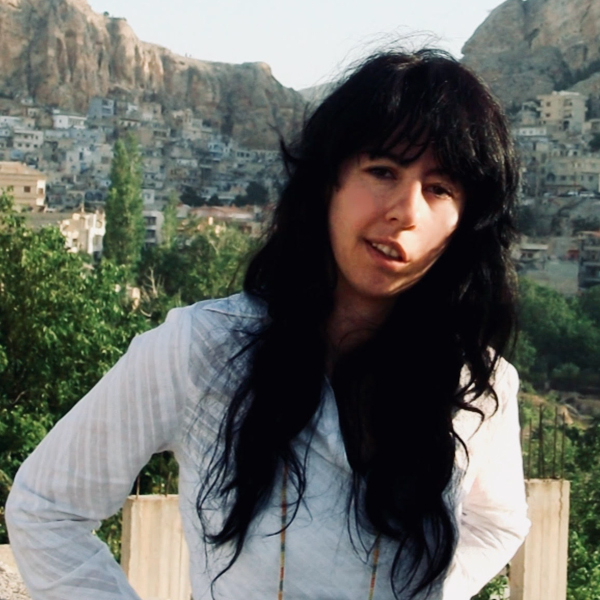 Melek Demir

Turkey
I see film as a powerful tool for connecting audiences for social engagement as well as social change. I was always passionate for telling stories of voiceless by developing personal artistic language and a cinematography. Since now I have made films from mainly my interest area - conflict zones and undeveloped countries and worked on humanitarian subjects as like post trauma of war, female education in war zones like Afghanistan and conflict-induced displacements around the world.
With more than a decade of field and storytelling experience I have developed various psychological ways for catching people's minds in different levels. On the other hand, MA Documentary Filmmaking with other various filmmaking qualifications gave me various theoretical and cultural perspectives.
Story telling is my truly passion. For many years I produced films for Al Jazeera and for the other Networks. And I will continue to my journey by unfolding the unseen and keen to be the voice of the voiceless, as my heart burns with their stories.
Project brought to ESoDoc: A Boy