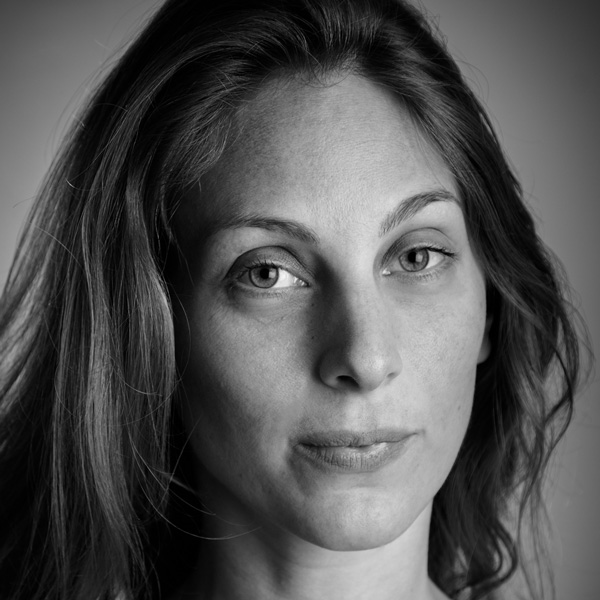 Keren Chernizon

Poland
Graduated at the Media University in Sao Paulo, Keren started working as a photojournalist for several media agencies, newspaper, and magazines. Later, she undertook a master degree in photography with a focus on visual anthropology researching human rights violations, police brutality and social rejection of homeless populations of drug addicts in the streets of the city.
In 2010 she covered a reportage about the illegal policies of European countries in the disposal of electronic waste to Ghana, leading to her most recent project critiquing the charity industry overuse of tragedy imagery, the documentary "Blackwash".
Keren has also created Projeto SOLO, a project in which she makes short dance films, collaborate on multiple dance performances with video projection performing in countries like Costa Rica, Spain, Germany, Austria, etc. and has directed music videos by international artists.
Project brought to ESoDoc: Rebbellion