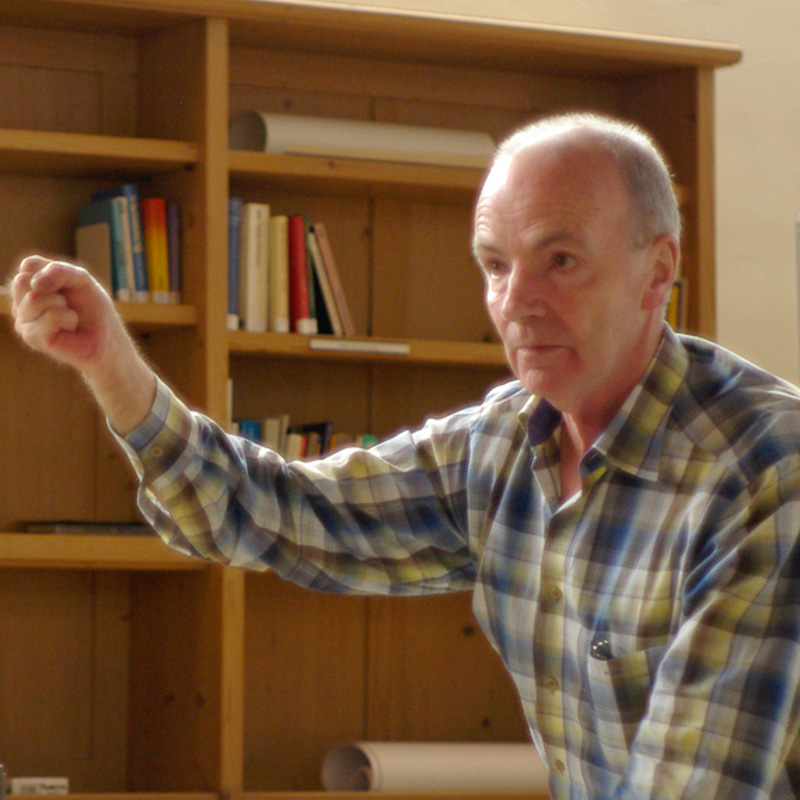 Ritchie Cogan

One World Brodcasting Trust (UK)
For over 25 years director, producer and executive Producer of BBC Radio and TV.
Fascinated by the use of media for social change, 1989 co-founder of One World Broadcasting Trust with over 100 international co-productions of documentaries and television events.
Coordinator and executive producer of over 70 hours of documentary films, magazines, shorts and music events for One World.