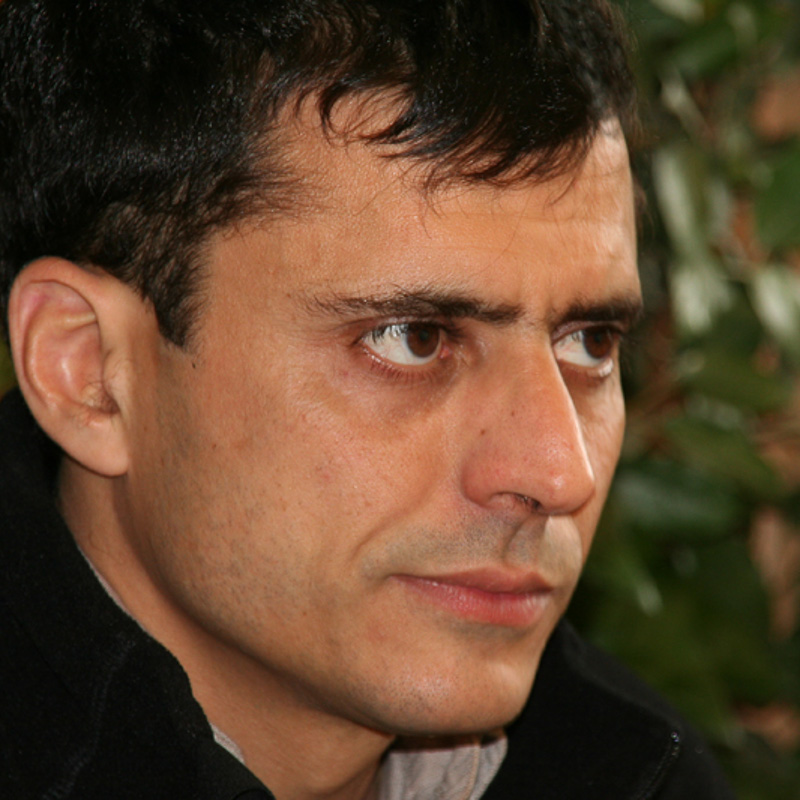 Giulio Cederna

AMREF (IT)
Journalist and documentary film maker; for years he has dealt with problems related to cooperation and development. Since 1998 he is in charge for the Research and Communication Section of the NGO AMREF Italy, dealing with audio-visual communication projects, dossiers, conferences, news and leaflets.
He is author of various documentaries about Africa broadcasted by RAI ("The African Spelling Book" and "Big Brother AIDS") and Tele+ ("TV Slum – The Nairobi street boys").
He published "The Black Pinocchio Adventures of a street boy" (ed. Giunti 2005).