Three projects developed at ESoDoc have been selected for the IDFA Forum 2018.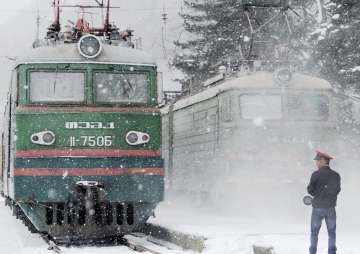 The Platform by Nino Orjonikidze (ESoDoc 2018)
An old railway station in a remote valley of Georgia suddenly becomes a site for a big change, when hundreds of Chinese settle around it to build the New Silk Road.
view it on idfa.nl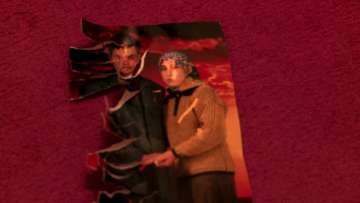 Dying to Divorce by Chloe Fairweather, produced by Sinead Kirwan (ESoDoc 2017)
Ipek fights to stop domestic abuse and bring violent men to justice. As violence against women soars and Turkish society starts to fall apart, Ipek's clients risk everything for their freedom.
view it on idfa.nl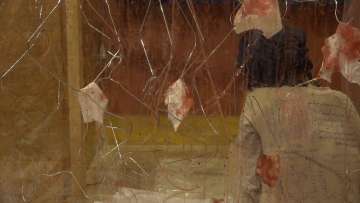 Scheherazade Now by Mina Keshavarz (ESoDoc 2017)
If you are a victim of domestic violence in Iran, you have nowhere to run to, no laws to protect you and few institutions to support you. This project documents a collective attempt towards change.
This project is the "digital extension" of the project Mina brought to ESoDoc, "Soora - Breaking the silence".
view it on idfa.nl
Also Ayse Toprak - former participant of ESoDoc 2015 - has been selected for IDFA Forum with her new project "The Other Half" - view it on idfa.nl