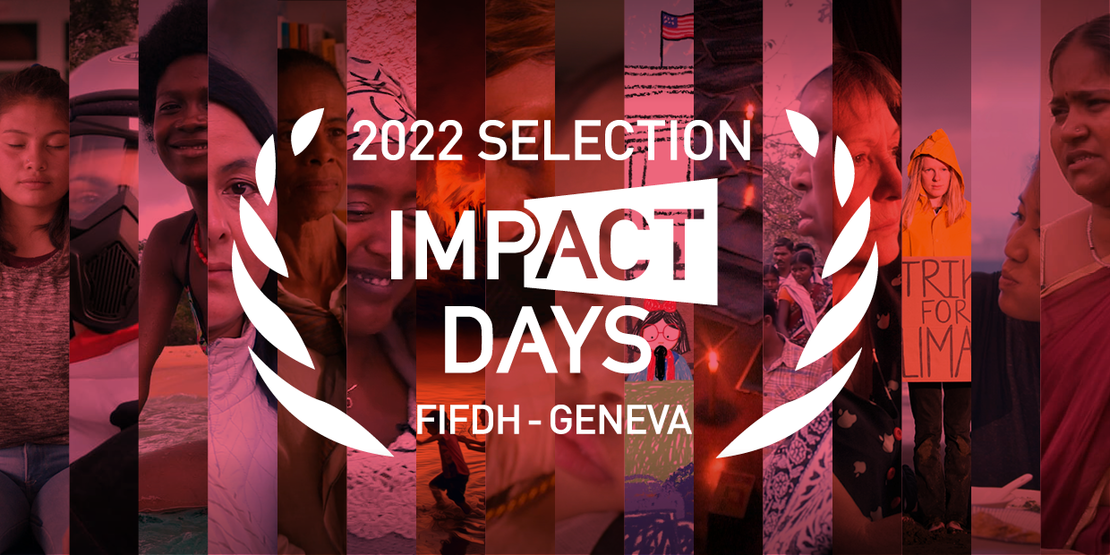 Two ESoDoc participants have been selected among the 16 projects from all over the world that will participate in the FIFDH Impact Days, which will be held on March 7 and 8, 2022.
Ukrainian director Zhanna Maksymenko-Dovhych has been selected with her project "Peace for Nina", which she developed at the latest edition of ESoDoc and pitched last week during the final session of ESoDoc 2021. The documentary tells the story of a Ukrainian mother who channels her grief into action as she seeks justice for her son's murder in captivity. Will Nina succeed in breaking the cycle of violence plaguing her family and finally finding peace?
Matthieu Lietaert (who participated in ESoDoc 2008 and then came as an expert in the following years) has been selected with the project "We Are Berta", which he is directing and producing together with Erika Gonzalez Ramirez. The project narrates the story of three women land defenders who are adapting 500 years of colonial resistance to today's global reality to face some of the largest transnational corporations in Latin America.
Source: fifdh.org