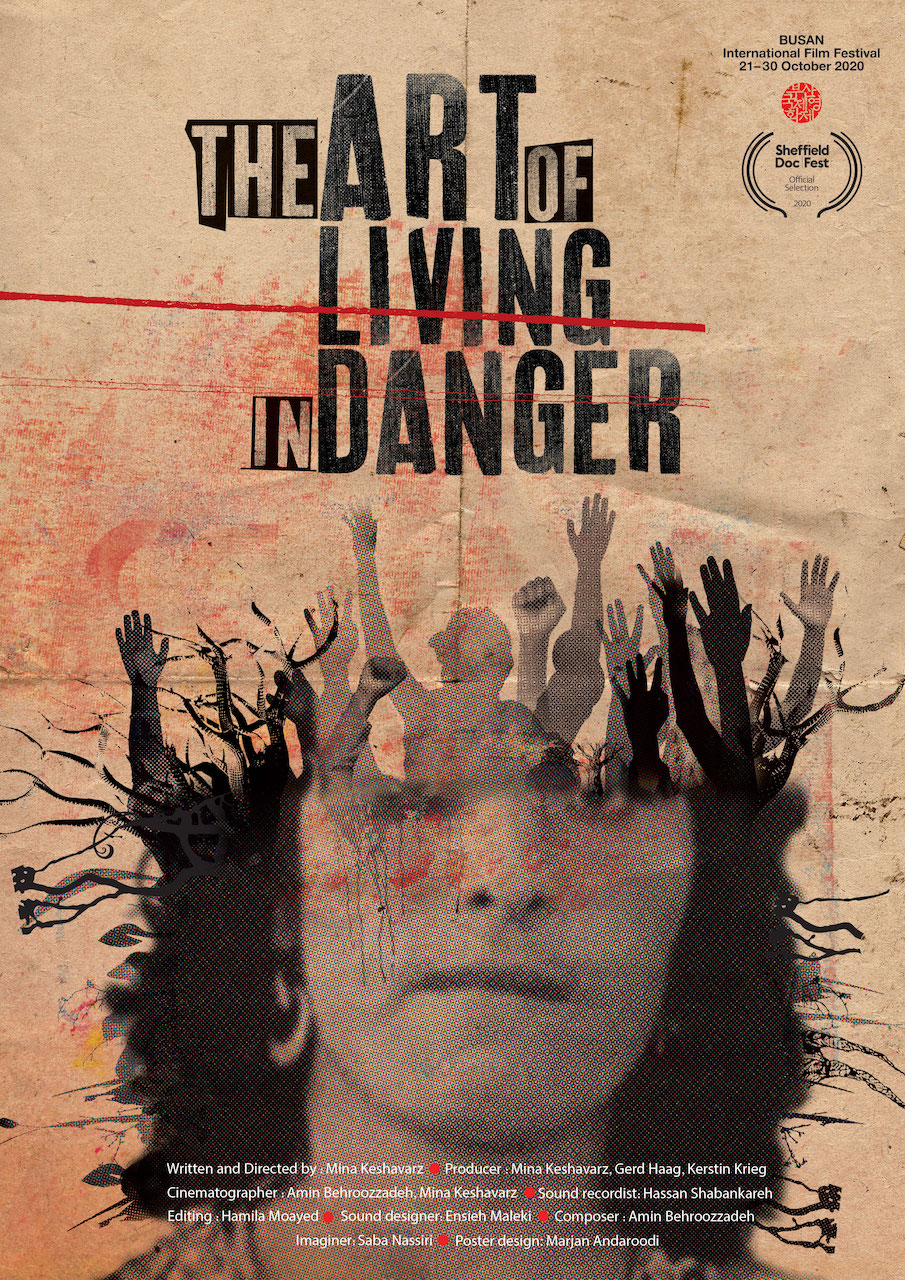 "The Art of Living in Danger" - by Mina Keshavarz (ESoDoc 2017) - has will be part of the section "Best of the Fest" at IDFA 2020.
Women in Iran have been struggling for equal rights for more than 40 years. The family law which offered hope in 1974 was annulled after the Iranian Revolution (1978-1979). Today, they live in fear, especially of male domestic violence. Filmmaker Mina Keshavarz follows a group of women fighting for change.
The Art of Living in Danger is partly a personal story. Keshavarz' narration is addressed to her grandmother Nurijan whom she never knew. Nurijan died before the revolution; Mina was born after it ended. But now her grandmother has become a symbol of something much larger. Only later does it become clear why for decades the family has never spoken about her sad story.
At the same time, the documentary shows the years of work by women's rights activists, who are working to enshrine the right to equal treatment in their country in a well-drafted bill. They collect countless compelling stories of oppressed women to support their efforts. The film thus becomes a document of how Iranian women are continuing to fight for legal protection.
Source: idfa.nl