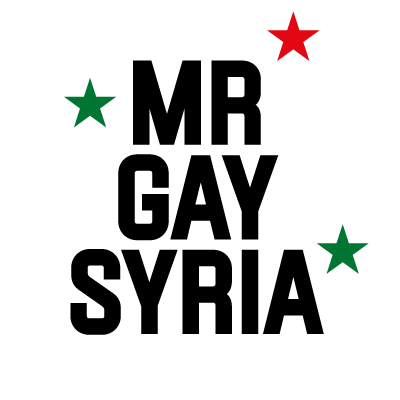 "Mr Gay Syria" - directed by ESoDoc participant Ayse Toprak - received a Special Jury Mention at the Lovers Film Festival held in Turin (Italy). 
This is the statement by the Jury: 
"For the courage and strength with which the director drew attention to a refugee story among refugees with the hope that the film should not be hidden or remain in the shadows, as its protagonist."
More info available on Lovers Film Festival. 
The film is also touring festivals right now, and will be in competition at the next edition of the Sarajevo Film Festival, which is taking place from August 11 till 18. Check their website for more information.