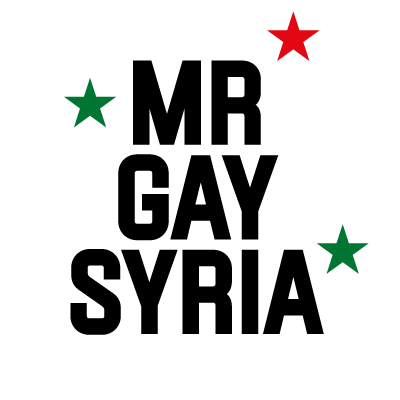 "Mr. Gay Syria" is the documentary project developed by Ayse Toprak at ESoDoc 2015. 
Ayse met Mahmoud in 2011 as she was reporting on the Syrian refugee crisis at the Turkish border. Before accepting to become her fixer, Mahmoud told her: "I'm gay, are you ok with that?". They struck up a friendship instantly.
As they returned to Istanbul, Mahmoud told Ayse about an ambitious plan: to organise a secret competition to elect - among the refugees in Turkey's iconic city - a Mr Gay Syria who would then travel to Mister Gay World contest.
Mahmoud's goal was obviously not to simply pick a good-looking peer but rather to put a spotlight on his community : Syrians who had to run away from war and homophobia, finding themselves in a place that did not accept them either.
For the past three years, Ayse and her team have been following our characters in Turkey, Malta, Germany and Norway. They are now looking for support to fund the final part of the post-production as well as community outreach.
Check out the project and support it on https://www.kisskissbankbank.com/mr-gay-syria-film 
Follow them on Facebook and Twitter.