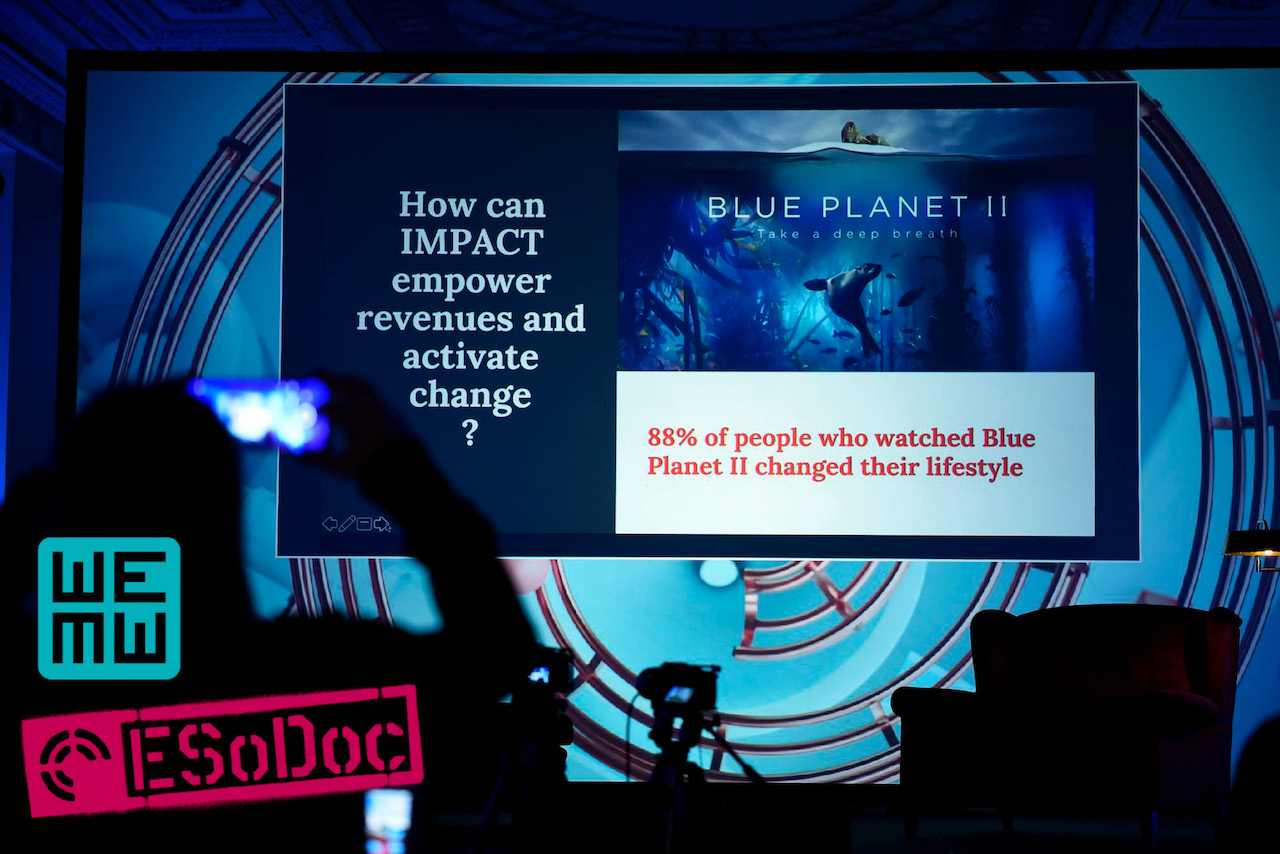 Heidi Gronauer (Head of Project) and Thomas Righetti (Project Coordinator) will be attending When East Meets West from Sunday the 22nd till Wednesday the 25th of January.
You can contact us to meet during the event in Trieste:
- Heidi Gronauer: This email address is being protected from spambots. You need JavaScript enabled to view it. / ‭+393479661272‬
- Thomas Righetti: This email address is being protected from spambots. You need JavaScript enabled to view it. / +393491634075
Additionally - in partnership with When East Meets West - ESoDoc organized the inspirational lab The Impact Zone, which will focus on the design of impact campaign strategies. Danielle Turkov, Amy Shepherd and Ugne Pilkionyte from Think-Film Impact Production (TFIP) will lead a guided co-creation workshop, in which selected fiction and documentary projects will develop impact loglines, goals and key action steps, taking participants on a coherent and cohesive journey from knowledge acquisition to impact activation.