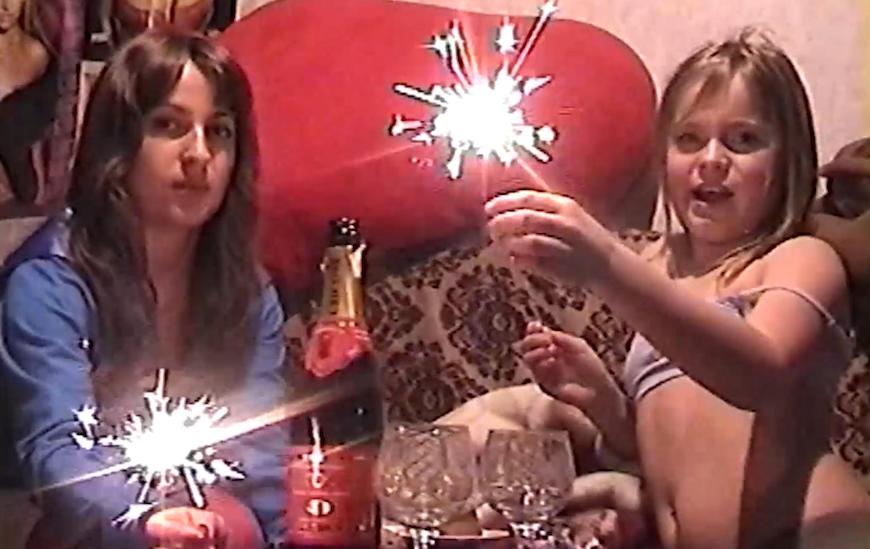 Otilia Babara's documentary LOVE IS NOT AN ORANGE - developed at ESoDoc 2016 - is screening as part of the new DOK Leipzig section Panorama. In her film, the filmmaker sheds light on the fragility of family ties in the young Republic of Moldova shortly after the collapse of the Soviet Union, when the country's women in particular sought work abroad to provide for their families. At the world premiere of LOVE IS NOT AN ORANGE on October 18 (9:00 p.m., Passages Kino Wintergarten), director Otilia Babara and other crew members will be joined by one of the film's protagonists. The film will also be screened on October 20, at 3:30 p.m., CineStar2)
LOVE IS NOT AN ORANGE is a production of Clin d'oeil films from Belgium (producer Hanne Phlypo) in co-production with Simone van den Broek, Christine Camdessus and Otilia Babara. It runs as part of the new festival section Panorama, in which Central and Eastern European films span the socialist past through the times of upheaval to the present. LOVE IS NOT AN ORANGE is nominated for the MDR Film Prize.
Read more and buy tickets on DOK Leipzig website.