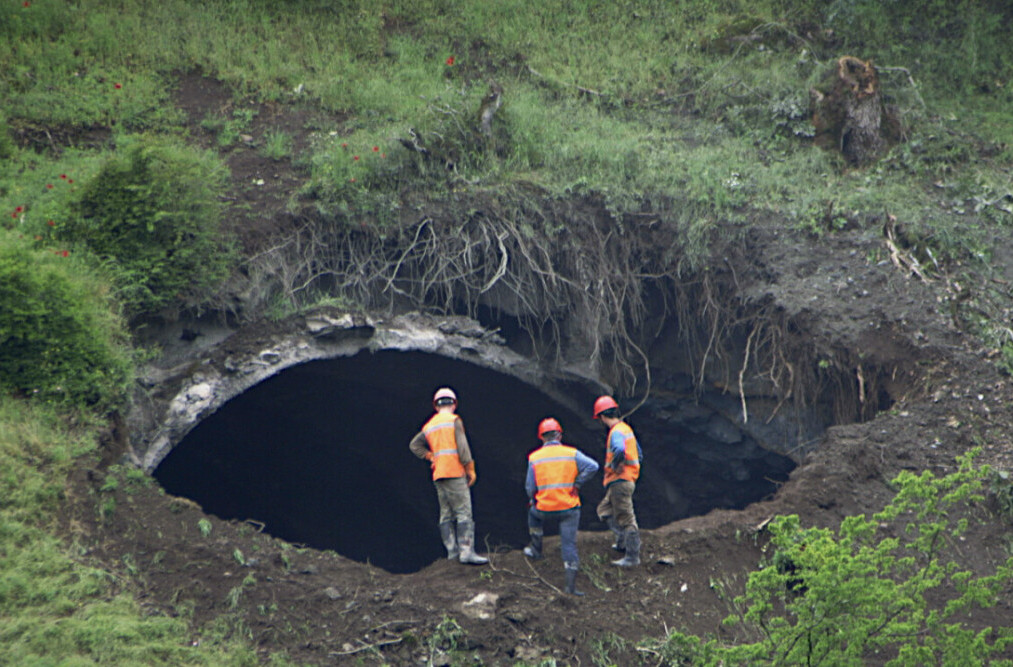 "A tunnel" - by ESoDocker Nino Orjonikidze and director Vano Arsenishvili - wins the Golden Gentian for Best Film at the 68th Trento Film Festival.
The international jury – made up of Carlos Casas (Spain), Salomé Jashi (Georgia), Gustav Hofer (Italy), Carmen Gray (New Zealand) and Matteo Della Bordella (Italy) – has awarded the film the prestigious Golden Gentian for Best Film – "City of Trento" Grand Prix – for the following reasons: "excellent access, a sense for visual atmosphere and fine attunement to structural power imbalances underpin a film that says much about our current moment of geo-political tensions, contested identities, and a globalised world of work and capital. Dramatic but never overstated, it pinpoints events in a small village as a clash between past and future, haves and have-nots, in which we all have a stake".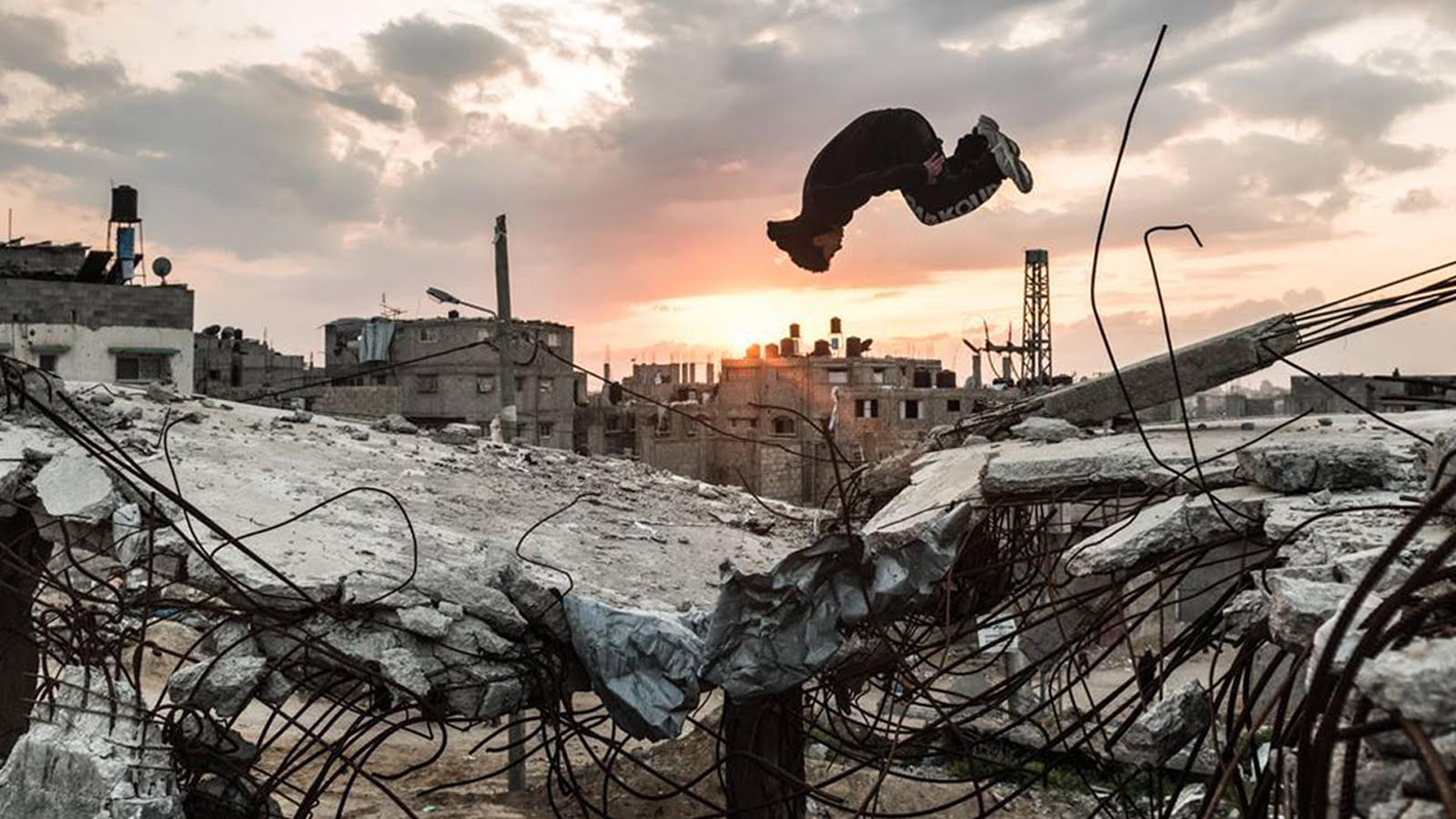 "One More Jump" by Manu Gerosa wins the CinemAMoRE Award. The award is given to the best work of the "Orizzonti Vicini" section, dedicated to films produced or shot in Trentino-Alto Adige, to the authors, production houses and film schools of the region, to the stories and narration of the territory. The Jury of the CinemAMoRe Award (Claudia Beretta for the International Review of Archaeological Cinema, Tommaso Bonazza, for Trento Film Festival, and Andrea Morghe, for Religion Today) unanimously decided to give this award to "One More Jump".