Two projects developed at ESoDoc have been selected for DocEdge Kolkata, the international documentary event attended by some of the most noted documentary makers from across the globe along with foundations and broadcasters to explore co-production opportunities for creative independent filmmakers passionate to produce intriguing stories from real life.
"Newtopia" by Audun Amundsen (ESoDoc 2016)
NEWTOPIA is a feature length creative documentary shot by the director Audun Amundsen in the remote jungle of Mentawai, Indonesia.
In film we see how a native family living a Neolithic life in the deepest jungle of Indonesia is being thrown into the modern world of money, technology and greed. The film documents this in a personal and up-close way as director Audun Amundsen lived with the family for a constant period of 3 years with his camera in hand, capturing many key moments during this dramatic time of change.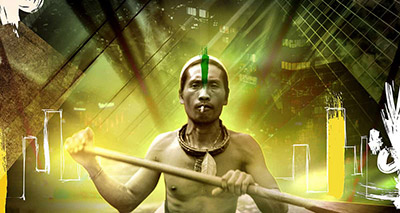 "Soora: Breaking the Silence" by Mina Keshavarz (ESoDoc 2017)
A group of female activists in Iran run a one-year campaign to stop domestic violence against women. They attempt to pass a law to protect women but they face the resistance of legislators and the prejudice of society at large.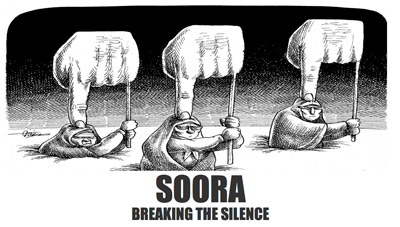 Check the list of all selected projects on DocEdge's website.