Cross Video Days Award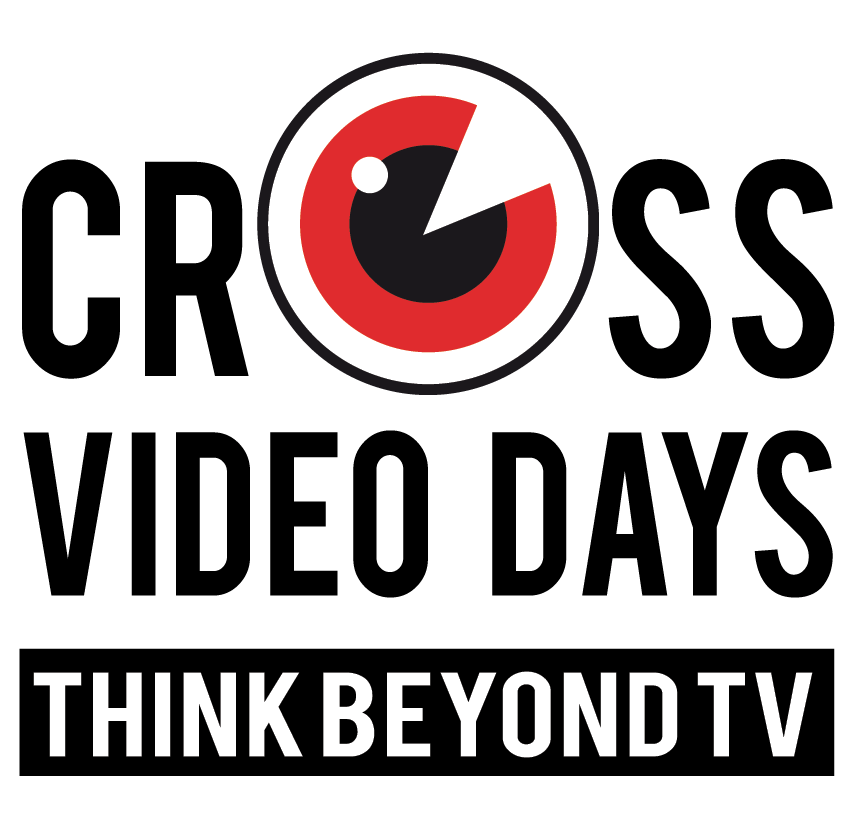 Cross Video Days event is the Leading European Market for Digital-First Content, one of the best place to capture market trends and discover the very finest of the International digital creation whatever the genre: fiction, documentary, animation, etc. 
The Cross Video Days Award at ESoDoc 2017 has been assigned to "Don't Shoot The Ambulance" by Joffrey Monnier. The prize includes free accreditation and direct access to the pitch which will take place during Cross Video Days 2018.
WINNER
"Don't Shoot The Ambulance" by Joffrey Monnier
The simple act of treating a patient has become life-threateningly dangerous for medics in Syria. This animated documentary created from audio testimonies shows us this terrible reality from the inside.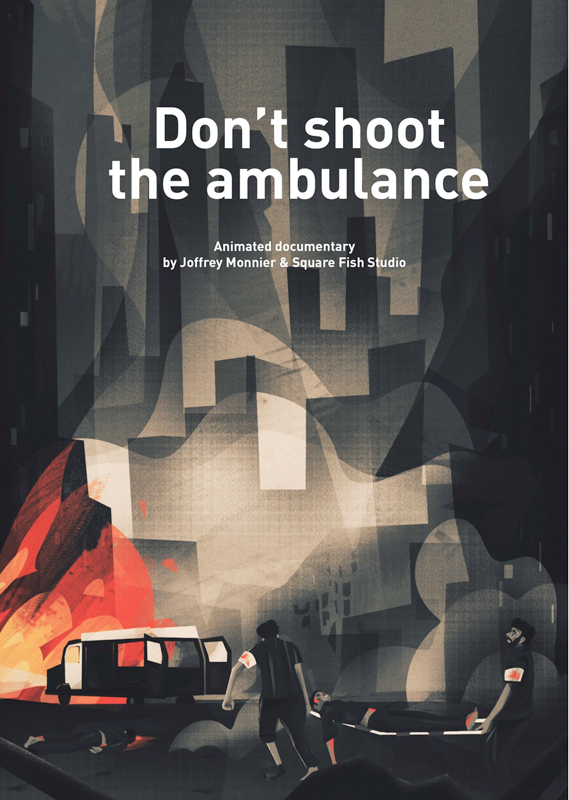 ---
When East Meets West Award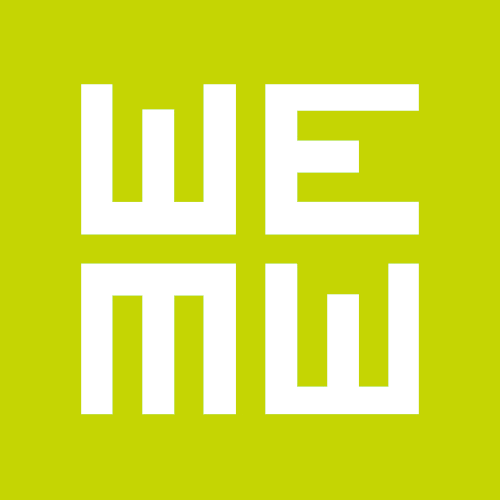 When East Meets West (Trieste, January 21-23, 2018 – within Trieste Film Festival) is a market event for authors and producers who work on projects which enables the communication between East and West.
The invitation includes three nights in a hotel in Trieste, festival pass and the possibility to meet more than 400 film professionals from over 35 different countries. 
WINNER
"I'll Stand By You" by Virginija Vareikytė
Two women, a psychologist and a police officer criss-cross the rural areas of their hometown in Lithuania to reach lonely elderly people dealing with suicidal thoughts. Together they attempt to save their country from an epidemic of suicide never seen before.