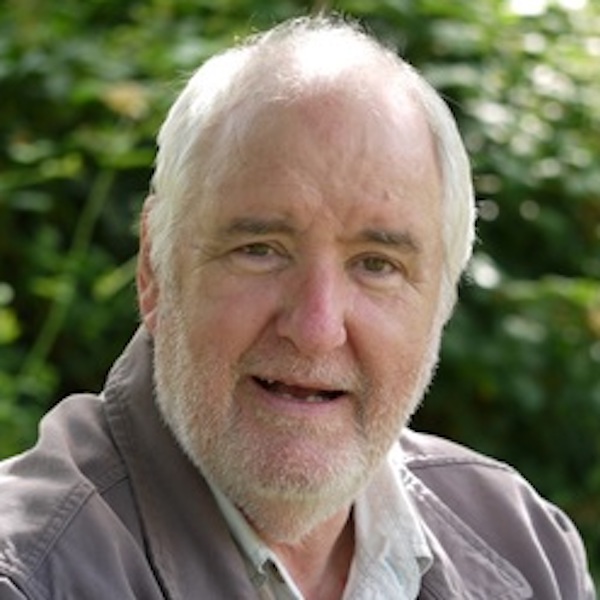 It is hard to know you are no longer with us. We will miss your passion, your never-ending energy, and your engagement.
You have been with ZeLIG and with ESoDoc for more than two decades. You loved your work, but first of all, you loved people. Your empathy brought real change to the people.
You did so many films that matter. Through "A Cry from the Grave" you shared with us the stories of the massacre of Srebrenica. AFRICA LIVE: The Roll Back Malaria Concert, a milestone for advocacy and intervention, that put the fight against malaria back in the agendas of international agencies. And this is just to name a few.
You had a utopia and strong ethics, which you passed to the ZeLIG students and with which you contributed essentially to the development of ESoDoc.
We will miss you. Thank you Mick.