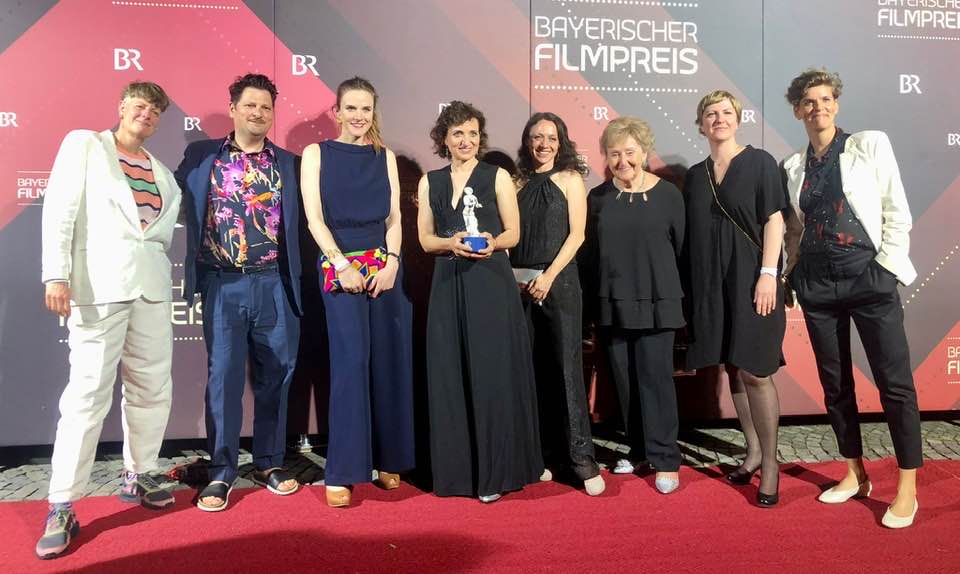 "Anima - My Father's Dresses" by Uli Decker (ESoDoc 2010) was awarded Best Documentary at the 44th Bayerischer Filmpreis ceremony that took place on June 16 at the Munich Prinzregententheater.
The Jury's motivation:
"A transvestite who despaired of the dictates of his faith and middle-class life in a small Bavarian town in the 1980s. Uli Decker worked on this very personal film for six long years, always looking for the right form. The result is a wonderfully touching, almost anarchic film that defies petty gender norms with a lot of humour, great sensitivity and power."
More info here (in German)