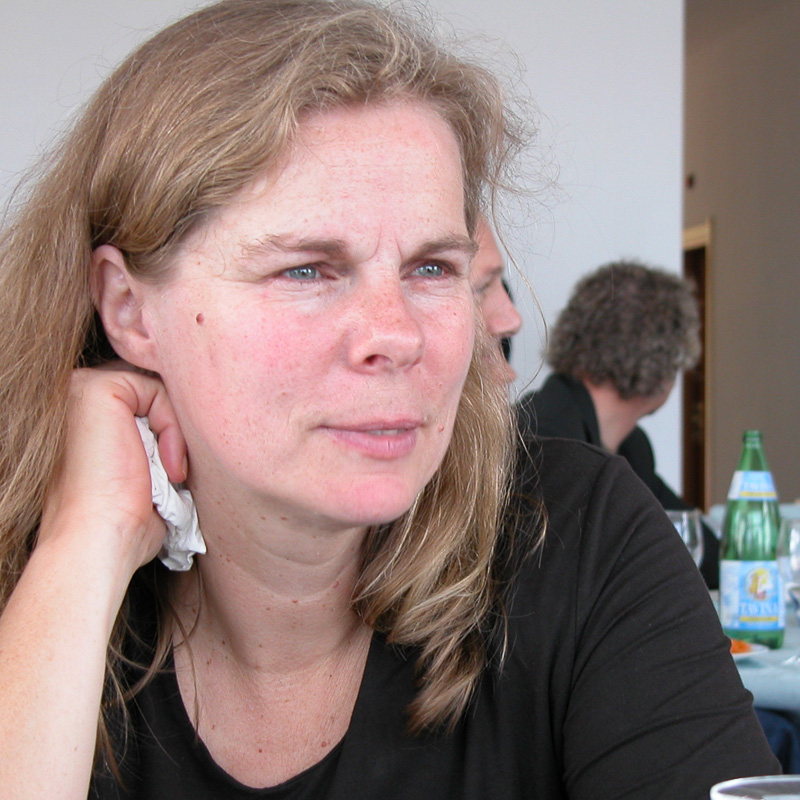 Sabine Bubeck-Paaz

ZDF/ARTE (DE)
Sabine Bubeck-Paaz is a senior commissioning editor at ZDF (German Public Broadcaster) for various documentary slots on ARTE.
She is dealing with 52minutes and feature length documentary films, reportages and Cross Media Projects. The topics range from Culture, Music, Popculture and History to Current Affaires, Human Interest and sociopolitical issues.
Lately, she has been involved in the Oscar nominated international coproductions "The Act of Killing", "The Look of Silence", "Claude Lanzmann – Spectres of the Shoah" and other documentaries like "The Whale and the Raven", Leftover Women" and "iHUMAN".
Since 2015, Sabine Bubeck-Paaz is also Head of Studies of the training initiative ESoDoc - European Social Documentary organized by ZeLIG Filmschool in Bolzano.
As a tutor, she participates in international pitchings and in training workshops for documentary projects.