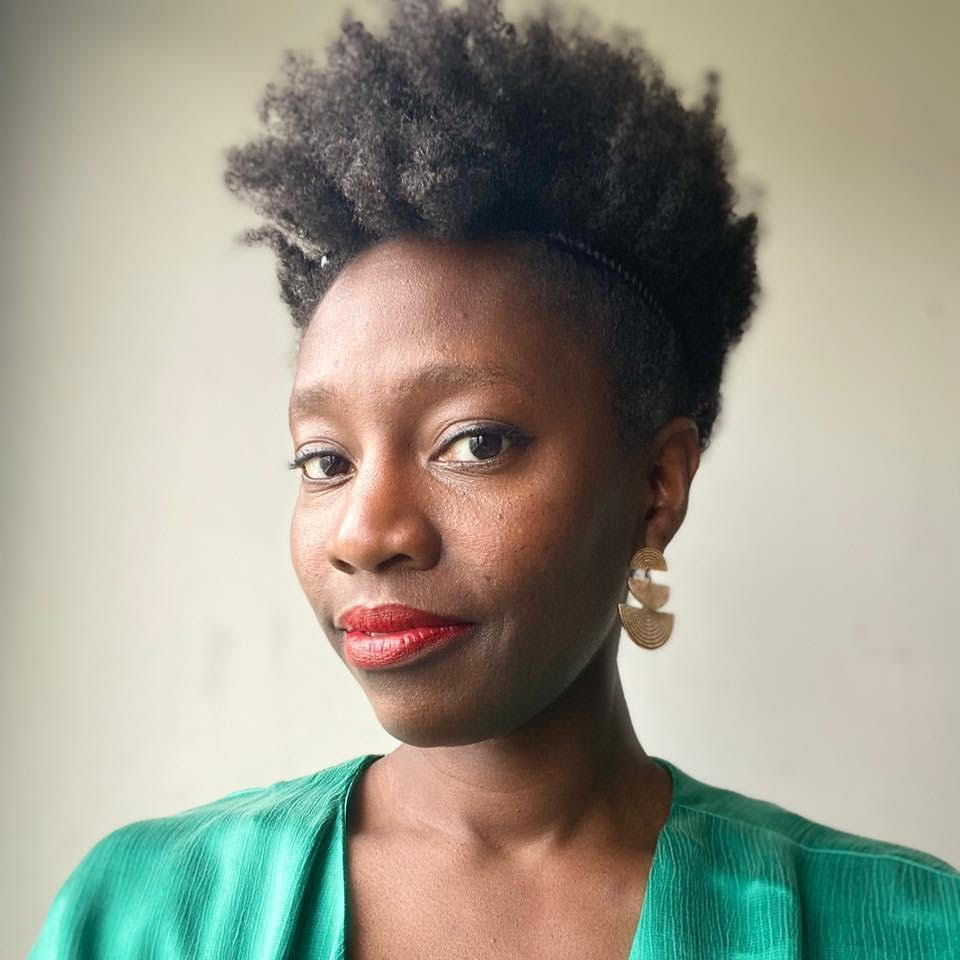 Penda Diouf

Author (FR)
Penda Diouf writes for the performing arts.
Her plays La grande Ourse and Pistes... have won numerous awards in France and abroad.
Her plays have been translated into German, English, Armenian, Czech.
She has benefited from writing residencies at the Institut français de Tunis, the Maison des Écritures de La Rochelle the Théâtre National de Strasbourg or in Royal Court in London.
She runs numerous writing workshops and produced a documentary, Voies sensibles: l'art de marcher en Seine-Saint-Denis for France Culture.
She is also co-founder, with Anthony Thibault, of the Jeunes textes en liberté label, which supports contemporary playwrights and promotes diversity in storytelling and representation on the stage.
Penda Diouf is a winner of the Mondes nouveaux program, for which she will create La nuit des reines at the Basilique de Saint-Denis in 2023.
She also won the Villa Albertine residency in 2024 for an opera project at the Aix en Provence Festival.
Penda Diouf is elected "new theatre talent 2023" by the SACD.