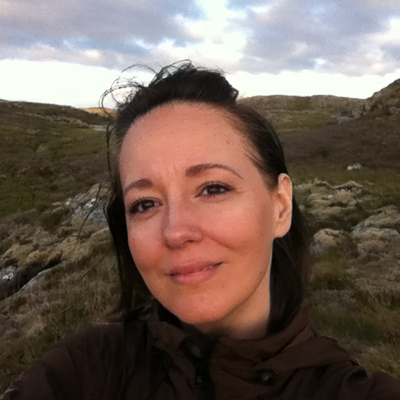 Nataša Urban

Director (NO)
Nataša Urban is a documentary film director and editor working professionally since 2005. Her films, such as Journey of a Red Fridge (IDFA First Appearance Competition 2007, IDFA Top 25 Audience Favorites 2007) and Big Sister Punam (UNICEF Award for Children Rights), have been screened at over 100 international film festivals and have received 40 awards. They have aired on major TV networks worldwide, including ARTE, RAI, ZDF, DR2, YLE, ORF, RSI, and PBS, and are part of educational programs in schools around the globe, from Ghana to Mongolia.
Nataša graduated in 2001 from Bucharest's University of Arts, in the Department of Photography and Video. She also holds a Master's degree in Photography, awarded by the University of Arts in Belgrade in 2008.
She took part in ESoDoc 2006, IDFAcademy 2007, IDFA Summer School 2014, Berlinale Talents 2015, and Werner Herzog Rogue Film School 2016.
Her latest film, documentary feature THE ECLIPSE, has won the prestigious DOX:AWARD at CPH:DOX 2022, has received Doc Alliance Award Special Mention and is part of the Documentary Film Selection of the European Film Academy for the European Film Awards.
Born and raised in Serbia, Natasa lives and works in Norway.