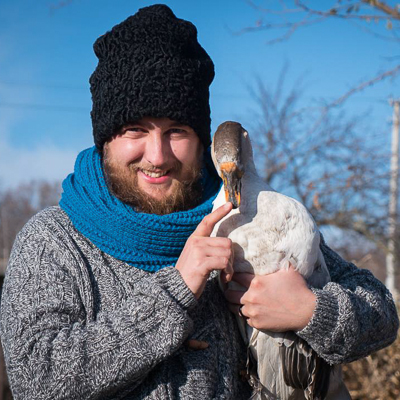 Ion Gnatiuc

Moldova
Born in Republic of Moldova, I lived and studied for almost 9 years in Romania. I graduated from Babeș-Bolyai University in Cluj-Napoca, where I studied Documentary Filmmaking (MA).
In 2017 I returned in Moldova and a year later founded NIȘTE FILME, a production company focused on documentary film production. I produced and directed two short documentaries, one of them being selected at 9 different film festivals. I worked as film festival organiser and Industry&Lab Coordinator, helping Moldovan documentary filmmakers to polish their projects under the guidance of different international tutors.
I've been working as a freelance film journalist and documentary filmmaker, while continuing my learning process in filmmaking by participating in different film labs and workshops and working on several documentary projects as DoP, producer and director assistant.
Project brought to ESoDoc: Electing Miss Santa