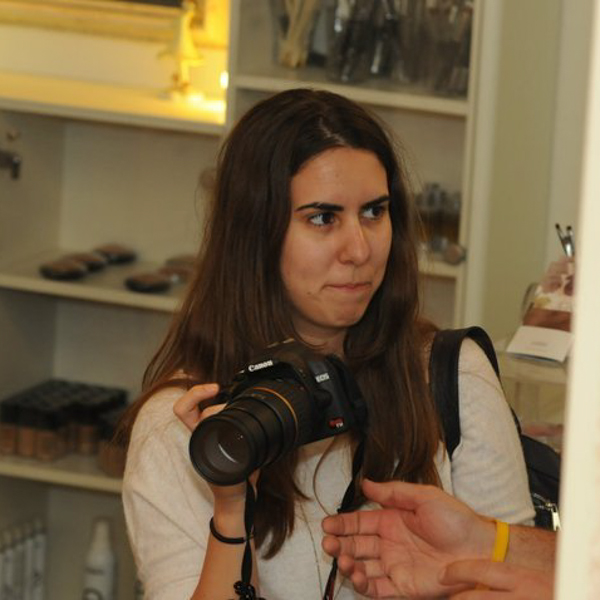 Lee Nechushtan

Israel
Lee Nechushtan is an Israel based film director, scriptwriter, producer, and MFA graduate of Tel Aviv University's Film and TV Department. 
Writer and director of four short films and a documentary currently in pre-production. Lee's films have been featured in international festivals: Montreal World Film Fest, Jerusalem International Film Festival, in Boston, New York, etc.
Lee's scripts were granted four exclusive Israeli funds. 
Lee produced ten Israeli feature films while working at Topia Communications (a film & TV production company) leading post-production teams. Serving as a Content Manager, her management of scriptwriters and directors was crucial to the organization's success. 
Lee has also acquired experience in the social-educational field. She worked in women's shelters and taught cinema to high-school girls from development towns. Lee combined her passion for social justice and empowering women voices; both in their representations in her films as well as in her professional life.
Project brought to ESoDoc: The Year of the Tiger