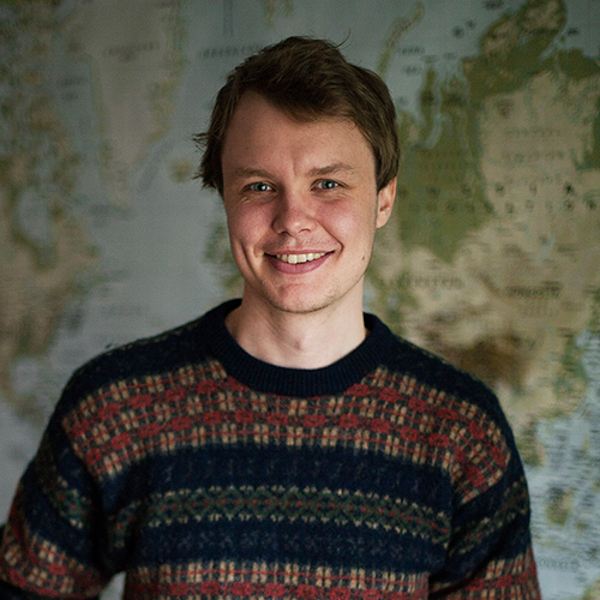 André Larsson

Sweden
Originally a photojournalist turned documentaryfilmaker/journalist based in Umeå, northern Sweden. André used to work with NGOs such as ActionAid Myanmar and Conneciting Stories in primarily Burma and Gaza.
He is an awardwinning photographer and a journalist focusing mainly on EU migration policy and Swedish rural politics.
André likes to tell stories about the social and political changes through the people who are affected by them. He has always been interested in the reasons why society is structured the way it is and what alternatives people see.
The past few years André have more and more come to work with film rather than still images. As a result he completed his first full length documentary in 2017.
André's latest film 'Alone through Iran - 1144 miles of trust' has won awards at several film festivals. The trailer has been viewed more than 20 million times.
Project brought to ESoDoc: My name is human