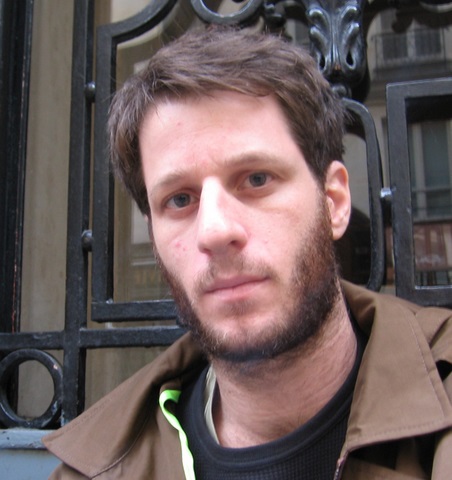 Yoav Gross

(IL)
Born in Jerusalem in 1977, Yoav is a documentary director, editor and photographer.  He currently works as a video coordinator in B'Tselem, the Israeli Information Center for Human Rights in the Occupied Territories.
Graduating from Tel Aviv University with a B.A in film and television in 2004, Yoav has directed and photographed documentaries and TV reports for several Israeli TV channels. In his video work, Yoav takes an interest in various social and human issues, focusing mainly on the Israeli-Arab conflict.
Joining B'Tselem in 2006, Yoav has been working on several unique video projects aimed to document and expose human rights violations in the West Bank, among them are B'Tselem's camera distribution project. This project has revealed never-before-seen footage of settler and army violence and has gained extensive international media exposure. He's been Video Department Director until May 2016.